OBDII Telematics
Vehicle Tracker
Get Advanced Fleet Tracking and Driver Behavior
APPTRICITY FLEET TELEMATICS
Manage the various locations of where your fleet is located including but not limited to: GPS location mapping, driver behavior, service schedule management, depreciation to disposition tracking, and vehicle status integration with your SoR.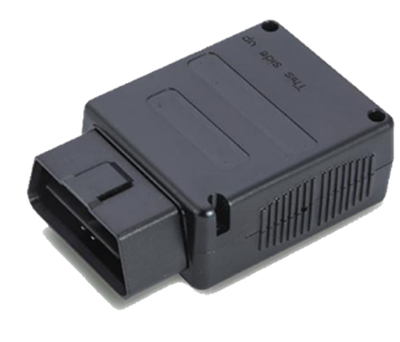 OBDII Telematics Vehicle Tracker
Track the location of your fleet and monitor driver behavior with Apptricity's Telematics solution. Plugging this tag into the standard OBD port of your fleet vehicles provides location data for each vehicle, while also capturing driver behavior metrics. These metrics include:
Each of these metrics can be viewed by driver in a scorecard.
APPTRICITY OBDII TELEMATICS TOP FEATURES
Driver Behavior
Improve safety among your fleet with real-time tracking. Determine idle time, harsh acceleration, harsh braking, high speed events, and more.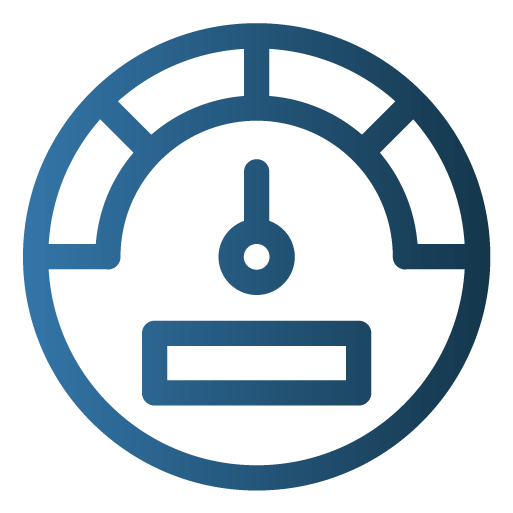 Apptricity has standard API integration connectors into your ERP System of Choice, and more.
Apptricity is trusted by some of the largest fortune companies and government organizations in the world.