Access from Anywhere
Apptricity's Supply Chain Execution solutions provide operational visibility into the location, condition, and count of your assets and inventory in real-time. Our solutions mobilize any government organization with unprecedented levels of real-time information and business intelligence so management has visibility into every action and transaction among it's partners, customers and suppliers.
Billions of Assets Tracked Globally
Government Software Solutions for Supply Chain and Spend Management
Apptricity's Supply Chain Execution solutions provide visibility into the location and condition of important assets, inventory, vehicles, and personnel that make up your supply chain execution strategy. Apptricity Spend Management automates workflows and includes modules such as Invoice, Expense, and Travel & Expense that can stand alone or integrate with others, in any combination.
Industrial Technology Solutions for Supply Chain Execution, Logistics, and Spend Management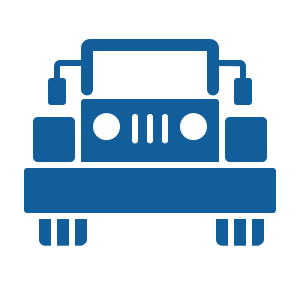 GOVERNMENT CERTIFICATIONS
We are trusted by government agencies across the globe and prioritize certifying our software and hardware in accordance with industry standards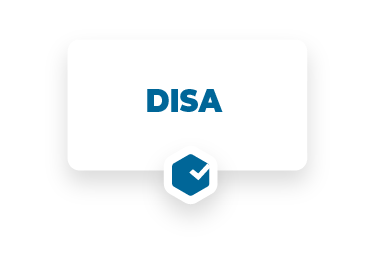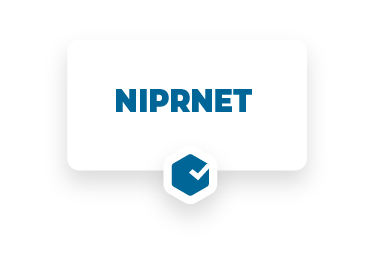 Apptricity and the Military
Apptricity has a strong track record of successful deployments in Federal and State organizations including the United States Department of Defense, US Army, US Air Force Army Corp of Engineers, NASA and the US Judicial Branch.
On-Demand Access
Work online or offline. Automatically synchronize data when you reconnect into a WiFi, LTE, or Satellite network.
Manage Assets on Any Device 
Apptricity's Mobile Asset Management software provides a real-time asset tracking solution on any iOS or Android device.
What Is Supply Chain Execution?
Managing an efficient supply chain is vital for ensuring mission-critical, on-time deliveries, preventing out-of-stock issues, and maximizing the useful life of important assets and equipment. While many supply chain management solutions address the supply chain at a broader level, Apptricity's Supply Chain Execution solutions focus on managing the day-to-day operations that make the supply chain function. Capturing real-time data about location, condition, usage, and more, Apptricity provides a System of Operations that combines the latest in IoT tracking technology with cloud-hosted web and mobile applications to provide immediate access, insight, and action for your supply chain. We are your boots on the ground. 
BENEFITS OF IOT TECHNOLOGY

BENEFITS OF IOT TECHNOLOGY
Apptricity is trusted by some of the largest fortune companies and government organizations in the world.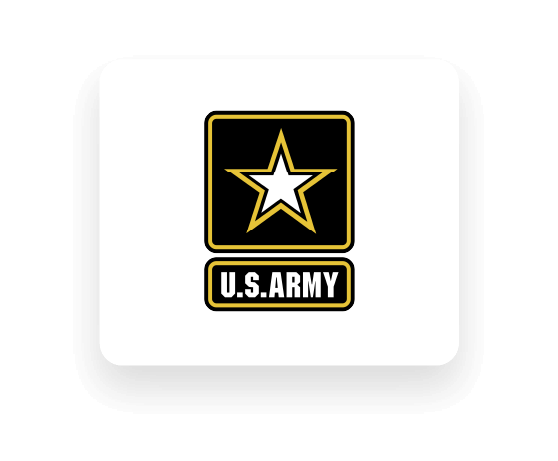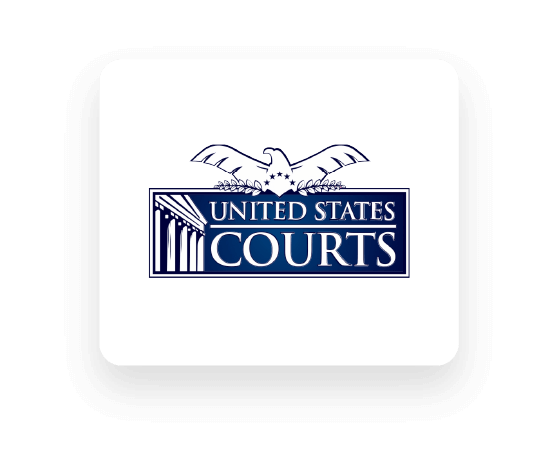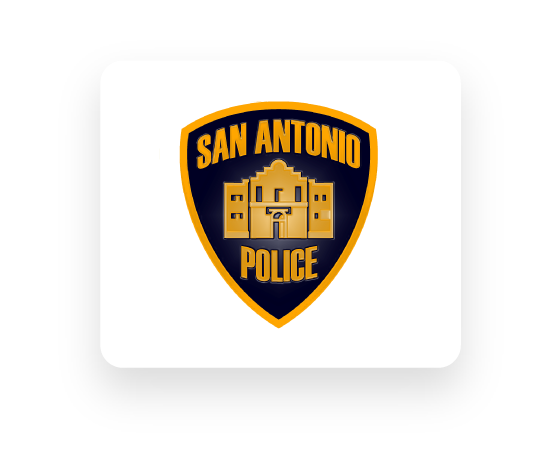 Primary NAICS Codes, Product Lines & Descriptions
423430 | Computer Peripheral Equipment And Software Merchant Wholesalers
511210 | Software Publishers
518210 | Data Processing, Hosting and Related Services
541511 | Custom Computer Programming Services
541512 | Computer Systems Design Services
541513 | Computer Facilities Management – Hosting
541614 | Process, Physical Distribution, and Logistics Consulting Services
541618 | Other Management Consulting Services
334419 | Computer Cable Sets (e.g., monitor, printer) manufacturing
517410 | Earth stations for satellite communication carriers
35050 | Customer computer application design and development services
35052 | Database design and development services
35053 | Customization and integration of cross-industry application software
35054 | Customization and integration of vertical market application software
35055 | Other custom application design and development services
Perpetual License
SaaS (software-as-a-service)