Government Connected Service Vehicles
There are over 9.3 million fleet service vehicles in the United States. Service vehicles are a valuable capital asset. With the number of assets and inventory items they carry, companies need real-time visibility into their fleet, inventory, and assets on each vehicle.
Billions of Assets Tracked Globally
HOW DOES A CONNECTED SERVICE VEHICLE WORK?
Apptricity provides a cloud-hosted, IoT-connected solution that provides users with real-time visibility. This low-cost, low-maintenance solution provides access from anywhere via web or mobile.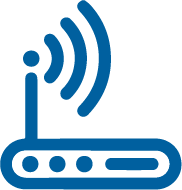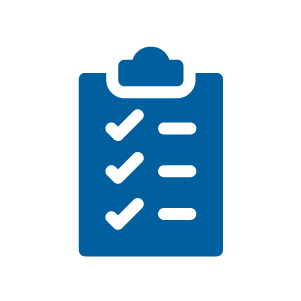 Ready to see it in action?
Schedule a call with an account representative to discuss the right options for your needs.
Connected Service Vehicle
Apptricity's Connected Service Vehicle solution turns your day-to-day field service vehicle schedule into a mobile asset and inventory tracking system that allows you to track all your items in real time in each vehicle. Track everything inside the vehicle with our I–Connect EDGE devices . Gain real-time minute-to-minute visibility, so you can see driver metrics, current inventory and assets for each vehicle.
BENEFITS OF IOT TECHNOLOGY

BENEFITS OF IOT TECHNOLOGY
Contact Us Today For More Information
Apptricity is trusted by some of the largest fortune companies and government organizations in the world.