RFID Tracking
Technology
Track important assets and inventory in your supply chain
APPTRICITY RFID TRACKING TECHNOLOGY
This type of technology offers one of the most efficient ways of tracking important assets. We have a wide range of RFID tag options and also have experience tracking millions of assets worldwide for multinational corporations and government agencies. Our RFID asset tracking tag technology provides the most extensive, affordable, and comprehensive solution on the market. 
RFID asset tracking technology is the cornerstone for our I-Connect Controllers. Here, we use both passive and active (battery- powered) RFID asset tracking tags to track assets, personnel, and inventory, along with sensory data like temperature, moisture, and light. We work with you to identify the exact tag technology that is needed for every environment, including direct metal attachment, clean rooms, unique label material, etc.
TYPES OF RFID TRACKING TAGS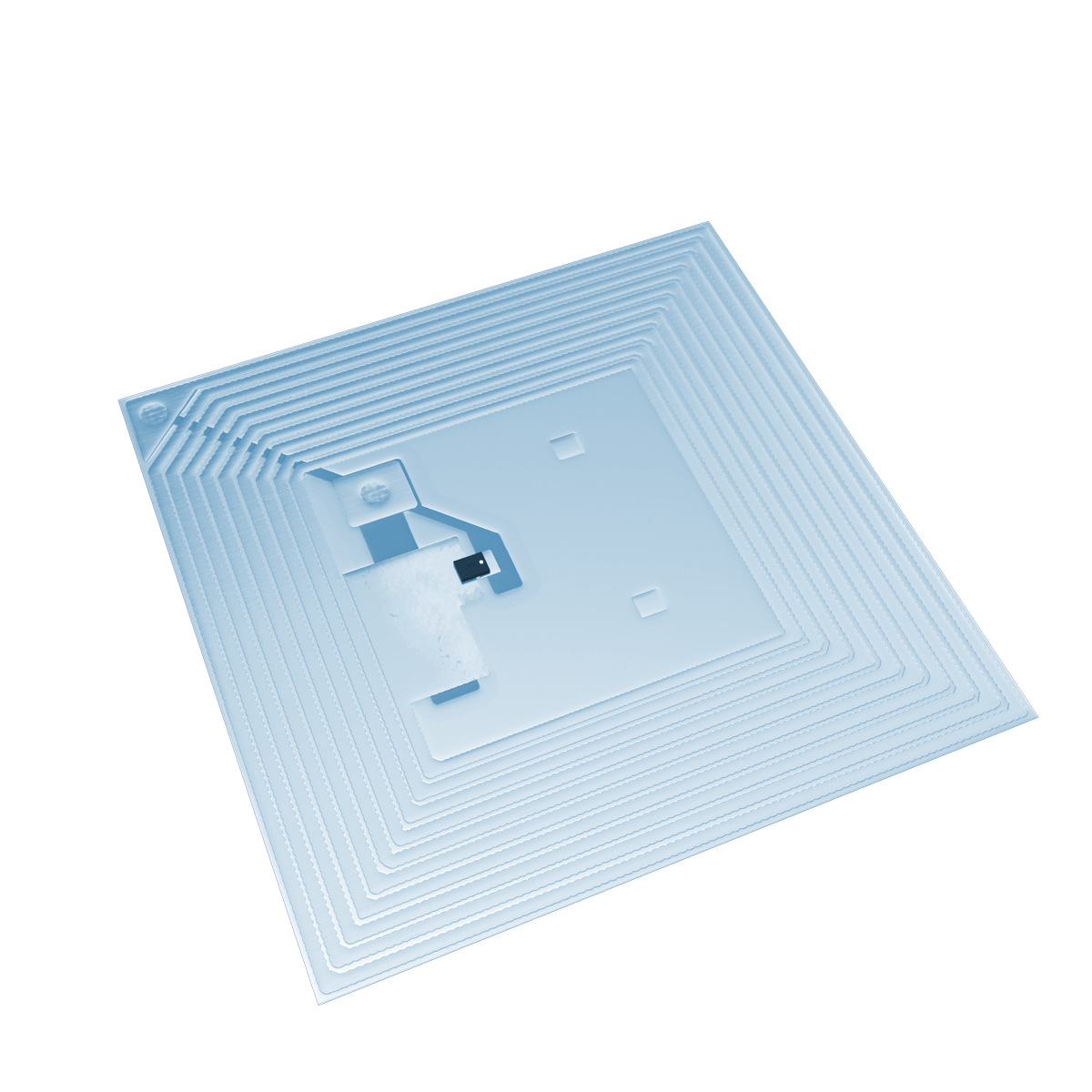 These RFID asset tracking tags are perfect when space is tight or discretion is needed.
Ideal used when the large label is not an option your tracking solution.
Ideal for license plates, pallets, or other large items.
APPTRICITY RFID TRACKING TAG TOP FEATURES
Increased Cycle Count Speed
Get more visibility and inventory accuracy by implementing an RFID system. Cycle counts go from hours and days to seconds. Audit entire warehouses in one scan.
Apptricity has standard API integration connectors into your ERP System of Choice, and more.
Superior to Traditional Tags
Apptricity's RFID tags and I-Connect devices are superior to traditional passive tags based upon their transmission range, resulting in active notification on a variety of metrics, providing near real-time visibility. Communication through BLE allows for maximum battery life through a more energy efficient protocol. These tags can be read with Apptricity's Bluetooth® I-Connect Controllers, or with a smartphone running Apptricity Asset Mobile.
Apptricity is trusted by some of the largest fortune companies and government organizations in the world.